Home Health Care
Home health care allows patients to recover after an illness, injury or surgery, stay independent at home as long as possible, delay the need for facility care and prevents unnecessary trips to the hospital.

Our interdisciplinary home health team includes nurses, physical therapists, occupational therapists, speech therapists, home health aides, medical social workers in addition to our office staff.

As a home health caregiver, you'll have the autonomy you need to do what you do best – take excellent care of patients and see them through their full journey to recovery and independence.
FIND OPEN JOBS
Hospice Care
Hospice is supportive care that focuses on comfort and quality of life for patients with a life expectancy of six months or less.

At Amedisys, we focus on caring for the whole person – physically, emotionally and spiritually – along with providing support for family and caregivers.

Our hospice teams include nurses, medical directors, hospice aides, social workers, chaplains and regional volunteer and bereavement coordinators.
FIND OPEN JOBS
Personal Care
Personal care, otherwise known simply as home care or private duty, helps seniors grow older with dignity in the place they feel most comfortable – at home.

Our nurses, aides, companions and homemakers help clients with activities of daily living like bathing, dressing and grooming; companion care; homemaker services like light housekeeping and meal preparation and more.
FIND OPEN JOBS
Business Development/Sales
Our business development team helps ensure our referral sources understand how our services, streamlined processes and ongoing communication can help them care for their patients.

We're looking for dynamic and knowledgeable people who can highlight the benefits of home health and hospice care and establish strong partnerships with healthcare providers in the communities we serve.
FIND OPEN JOBS
High-Acuity Care
Contessa, Amedisys' medical care at home division, enables a new standard of care with its progressive solutions for patients, provider partners and payors. Our Comprehensive Care at Home suite of services allows patients to be treated for serious health conditions where they most want to be – home.
Our care teams of Acute Care RNs, Nurse Practitioners, Recovery Care Coordinators and more spend more time with fewer patients and have a direct impact on lives while pioneering a space in the healthcare industry. Join us today!
FIND OPEN JOBS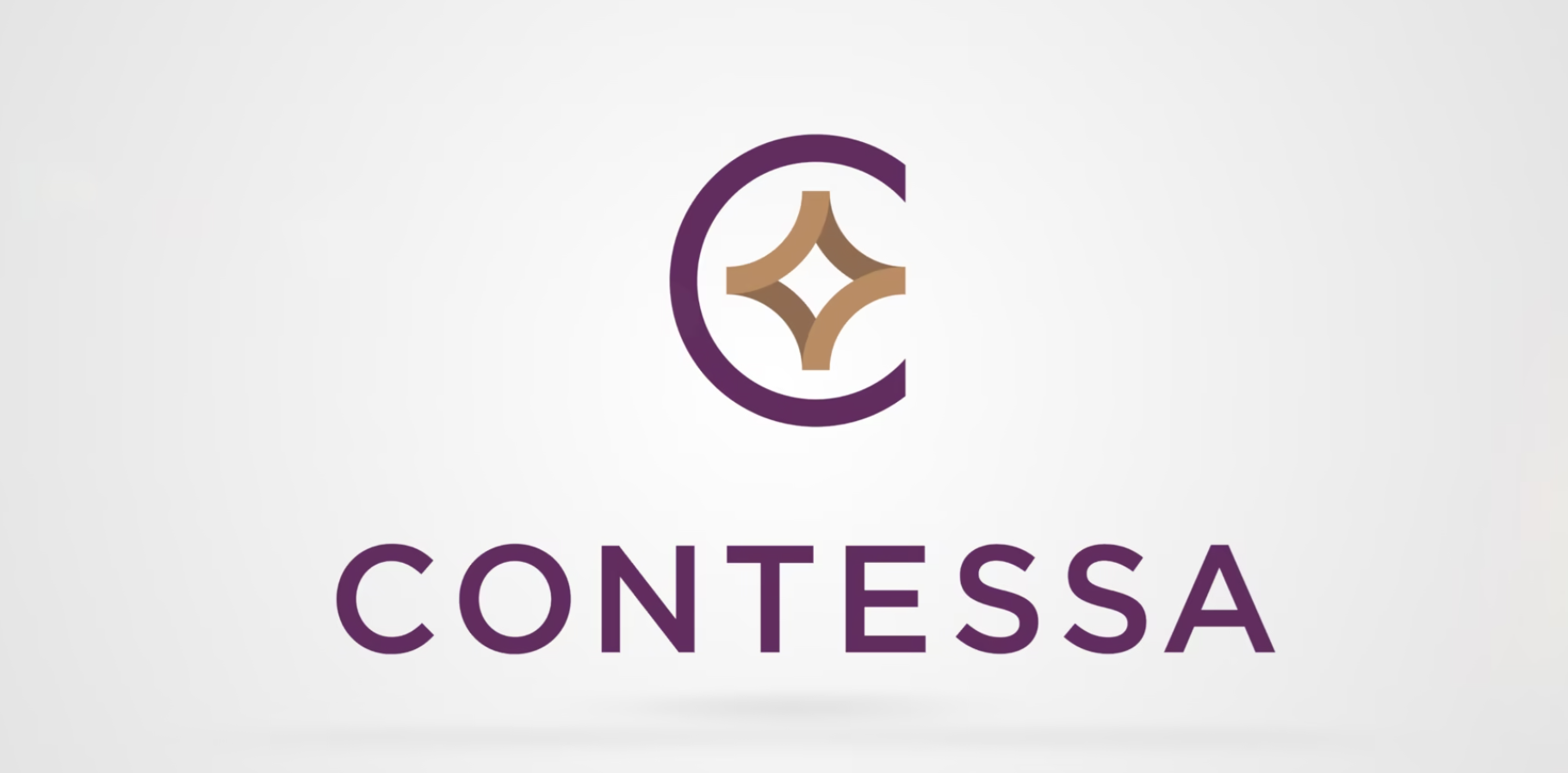 Corporate
At Amedisys, all employees regardless of function are considered caregivers with our corporate employees caring for our clinicians. Our teams all share a commitment to high-quality patient care and a focus on continuous improvement and innovation.

Our corporate team includes positions in accounting, administrative billing, compliance, contracting/purchasing, help desk, finance, human resources, legal, marketing and more.
FIND OPEN JOBS